26th Annual Hairy Man Festival – Brushy Creek Event
Cat Hollow Park – October 15, 2022
We had a great time at the Hairy Man Festival this past weekend! Thanks to all of our local friends for stopping by to see us. We can't wait to see you at our next community event.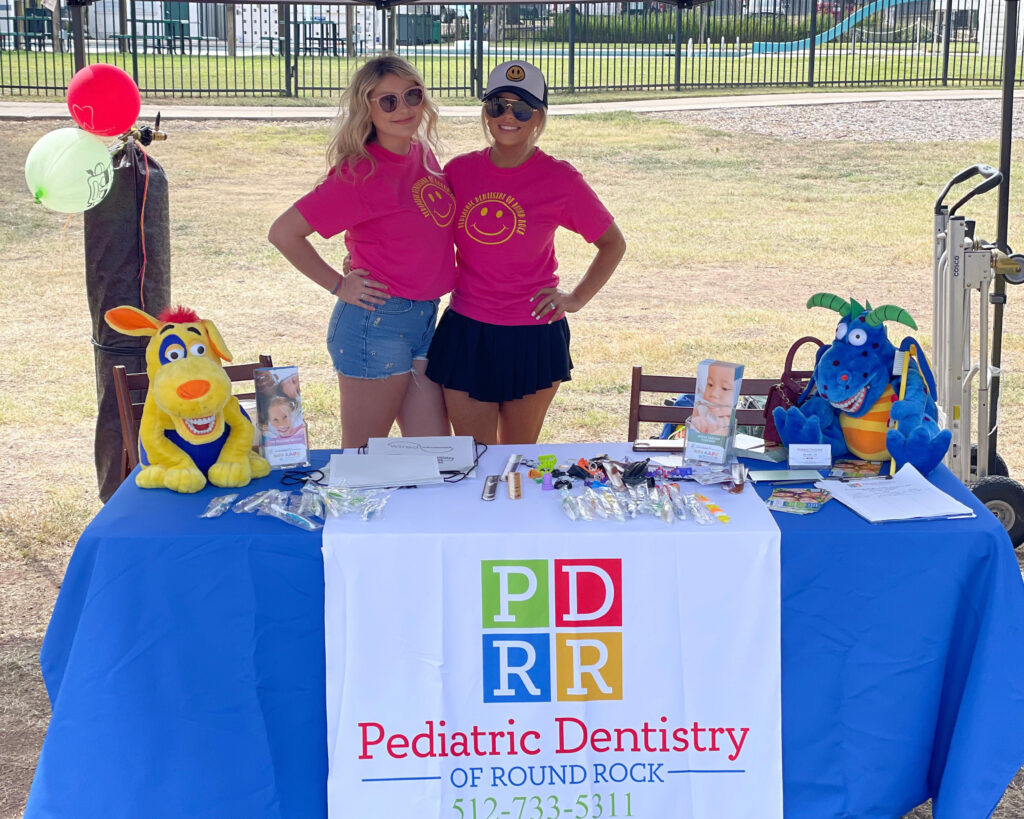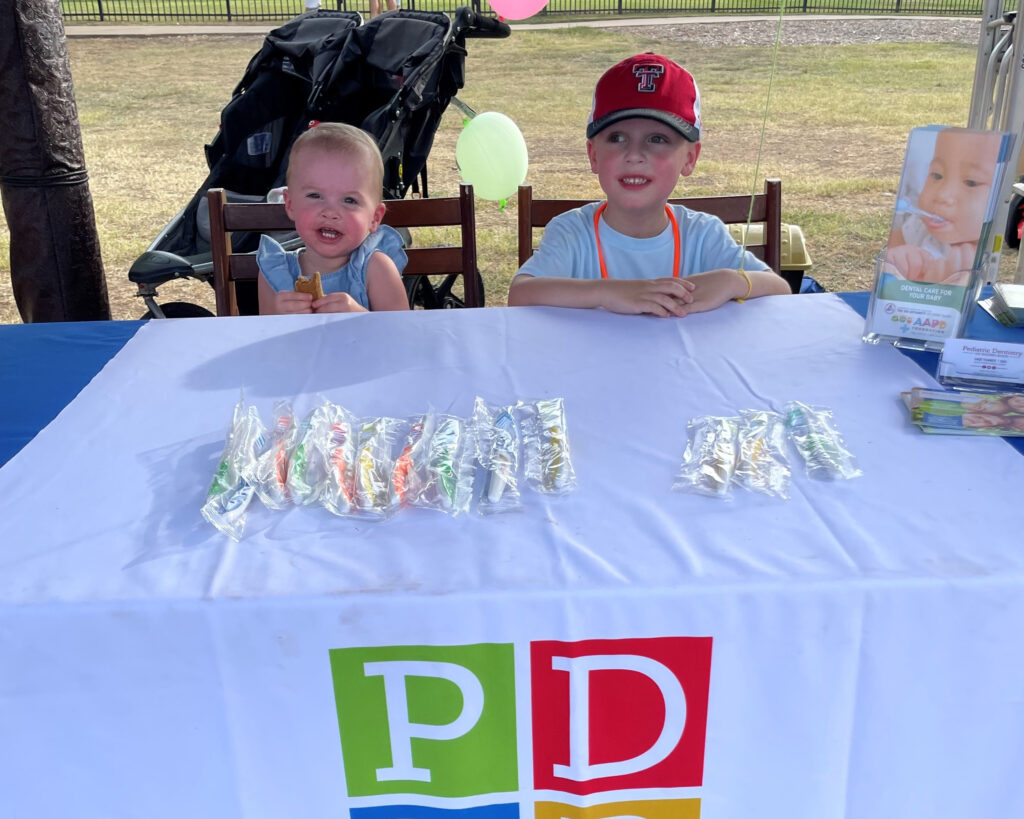 Treehouse Spring Festival
We had the pleasure of attending Treehouse Pediatrics 1st Annual Spring Festival! Thanks to everyone who came out to enjoy the festivities. We had a blast!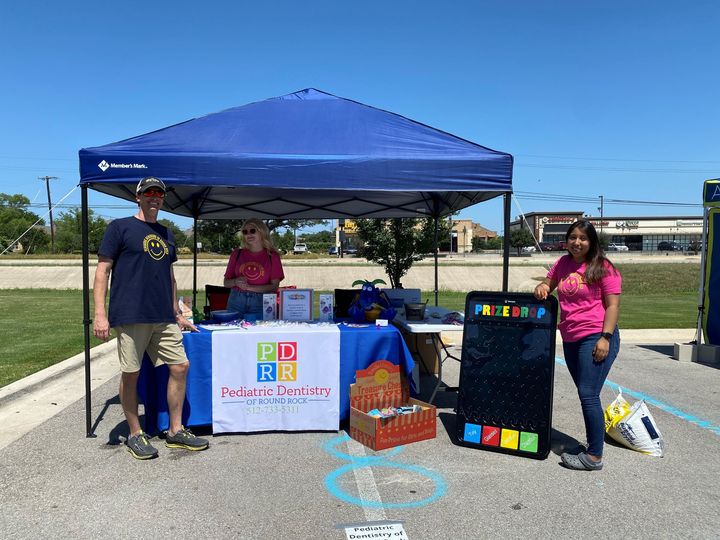 Brushy Creek Event
We were thrilled to participate in Brushy Creek Municipal Utility District's great event!